TOWARDS KNOWLEDGE AND TRUTH
Barbados
Union of Teachers
TOWARDS KNOWLEDGE AND TRUTH
Building the capacity
of unions
Through partnership, innovation, networking,
and education
Barbados Union of Teachers has contributed significantly to the success of education system. We offer training, workshops, seminars, and conferences on a regular basis to provide teachers with opportunities to improve their skills and knowledge. We promote collective bargaining, Safety & Health, Professional Development and Industrial Relations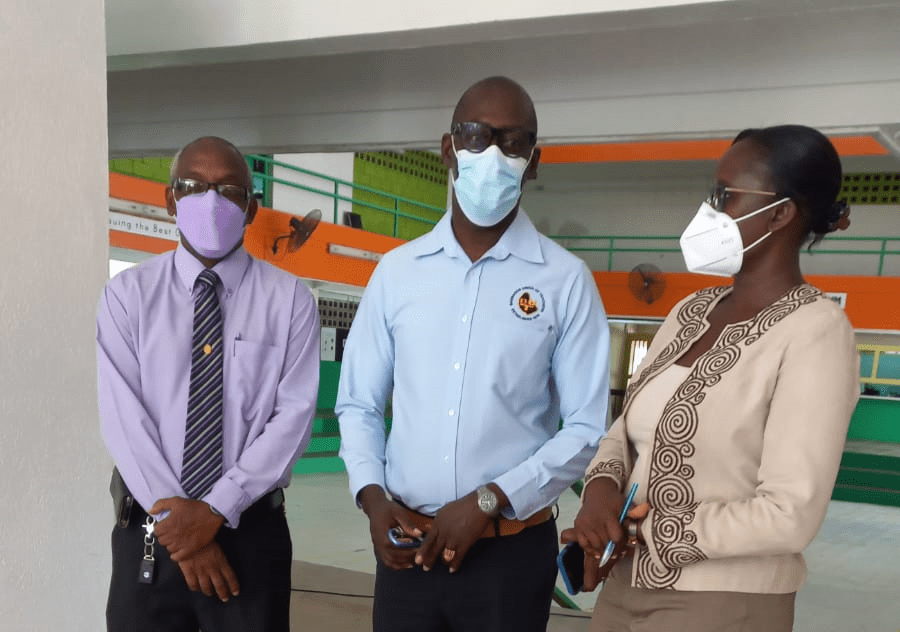 Safety and Health
The Barbados Union of Teachers is very concerned about the safety and health of its members as well as the students in the various schools.
Collective Bargaining
We can assist you to negotiate contracts with your employers to determine your terms of employment, including pay, benefits, hours, leave, job health and safety policies, ways to balance work and family, and more.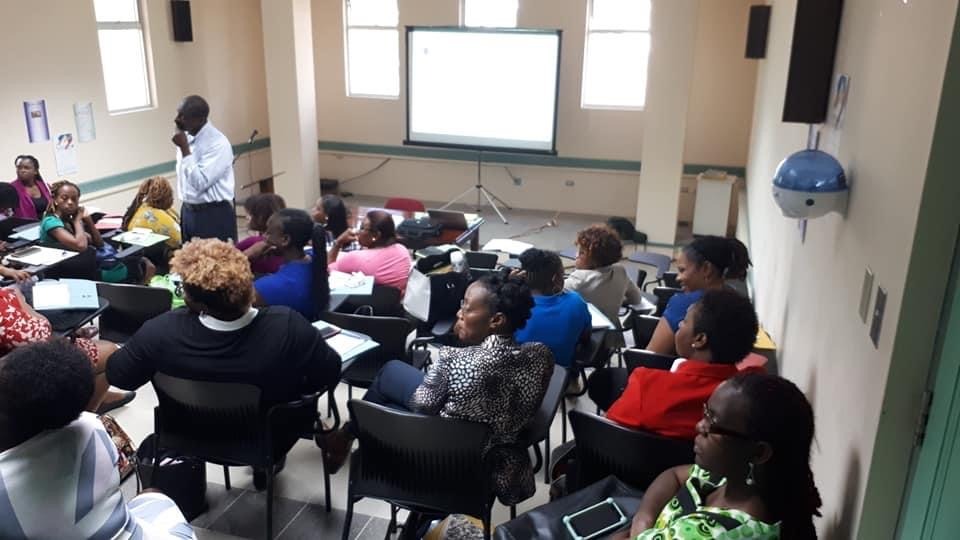 Professional Development
Continuing education and career training is important after entering the workforce in order to help develop new skills, stay up-to-date on current trends, and advance your career.
Industrial Relations
We are involved with the management of work-related obligations and entitlements between employers and their employees.
Subscribe for more updates!
1st Vice President
Julian Pierre
2nd Vice President
Andre Holder